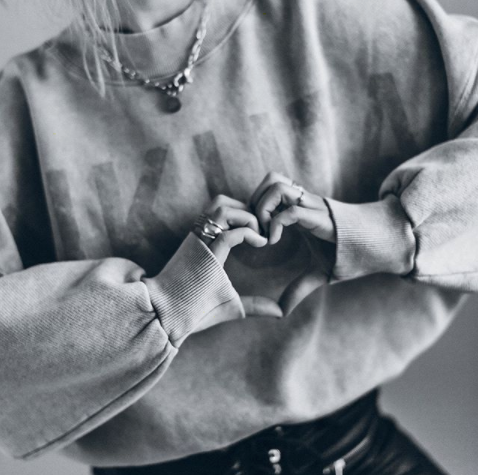 Important information
Unfortunately, MIKUTA has been abused by different fraud sites.
We want to make you feel safe and aware of where you can actually shop.
The place where you can always safely buy our beloved MIKUTA pieces is here:  https://mikuta.com/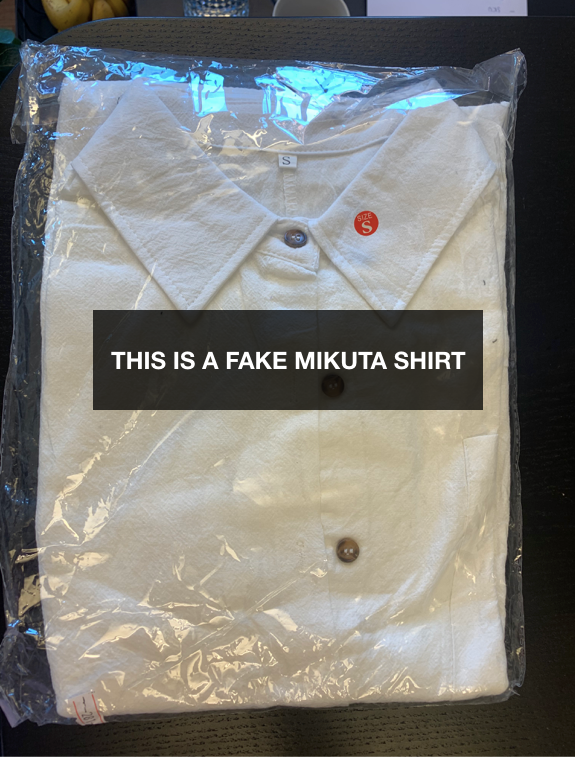 About Fraud sites
Fraud sides are being created every day, they constantly appear and disappear and it is close to impossible for anyone to keep up with legal actions against these.
Over time we have found our images (and modifications of our images --> products in all different kinds of colors) on about 300 of these fraud online shops, which are pretending to sell our products.
For anyone who falls into the trap and purchases at one of these fraud shops, will either receive a more or less similar looking (copied) product to what they claim to be selling - or they will receive nothing at all.
EXAMLES FOR ACTIVE FRAUD SITES:
ivadress.com / holykity.com
EXAMPLE OF FRAUD ADS
This is an example of an ad that fraud sites are running. The sites are using Mikutas pictures in their ads and they are targeting Mikutas followers.
If an ad is from anyone else than MIKUTA / THEMIKUTASHOP, don't shop - a fraud site is behind it!

We work hard to make sure that everyone can shop safely and feel safe, it is sad that it has come to this. If you find any other sites that are abusing our brand - please let us know and we will update our list. 
Thank you for understanding