Travel with mikuta
At Mikuta, we strive to offer you quality products and unique designs. Welcome to our Mikuta world tour, and discover our productions around the globe. From Portugal to South Africa: we reveal our superheroes, without whom all this would not be possible.
welcome to portugal
Learn more about the heritage of our Mikuta rings with a sneak peek of our Jewellery production in Portugal. With exceptional savoir-faire and extreme care, our factory creates unique pieces handcrafted. Discover the secret of the fabrication of your favorite rings.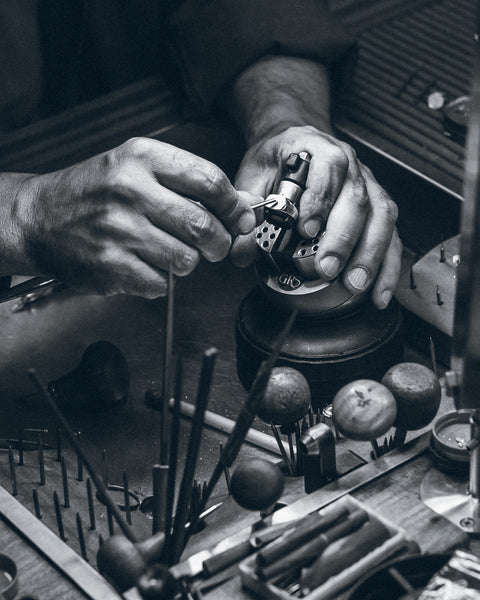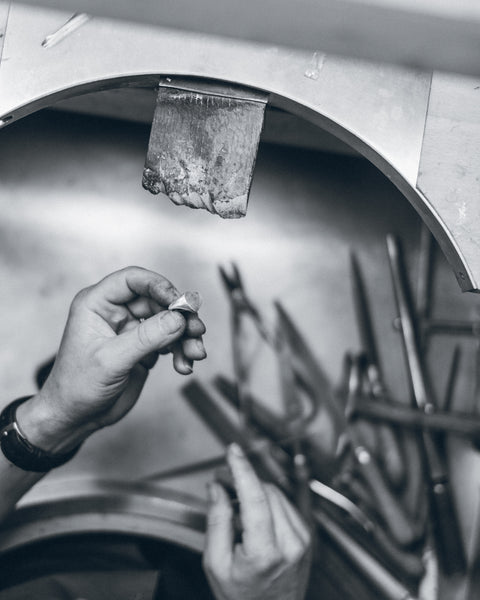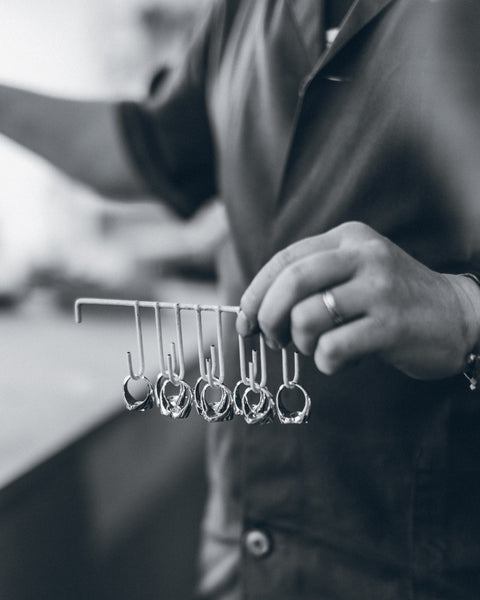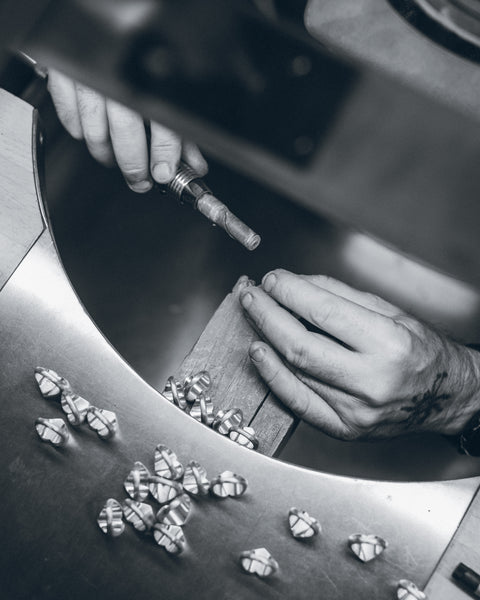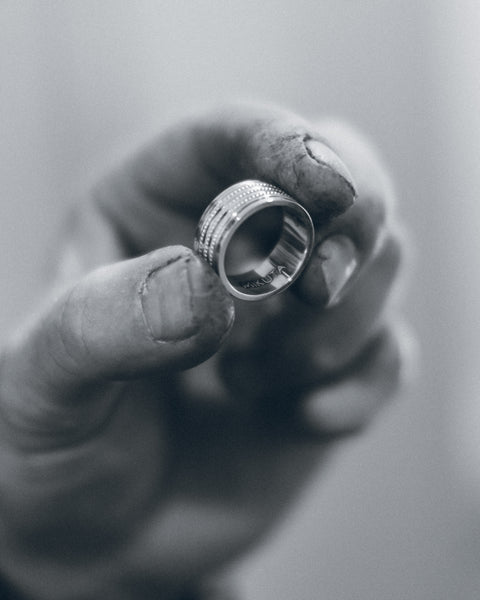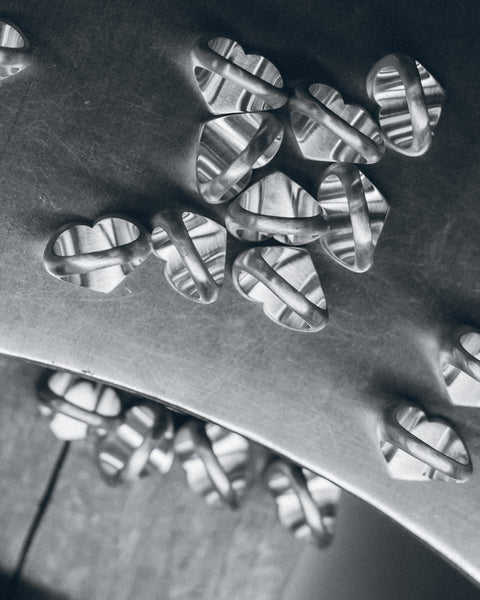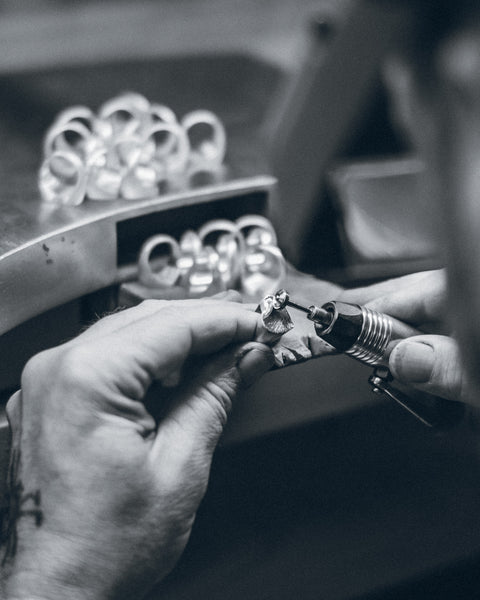 behind our icons
Learn more about our bestsellers! Made in Portugal, in a family business founded in 1972, our icons are the results of the transmission of know-how over the years. This factory produces all your favorite clothes: loungewear, tee-shirt dress, hoodies, and more. Get a closer look at the fabrication of your cozy wear.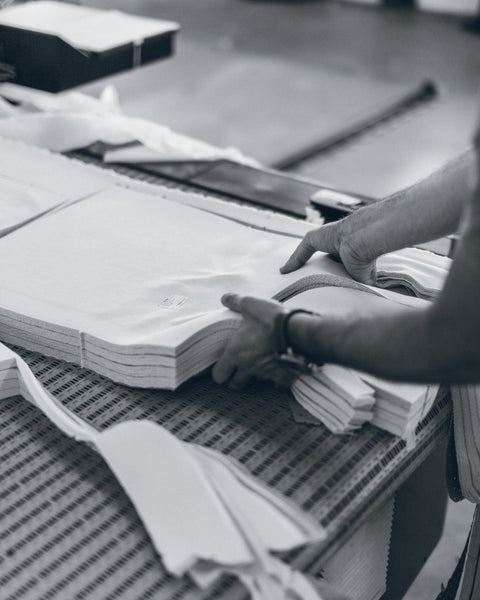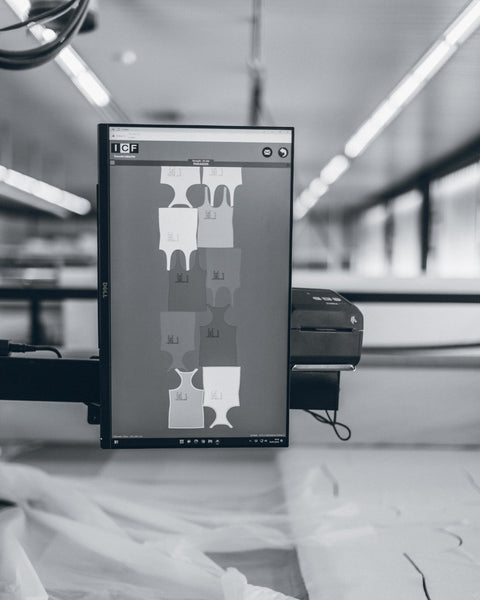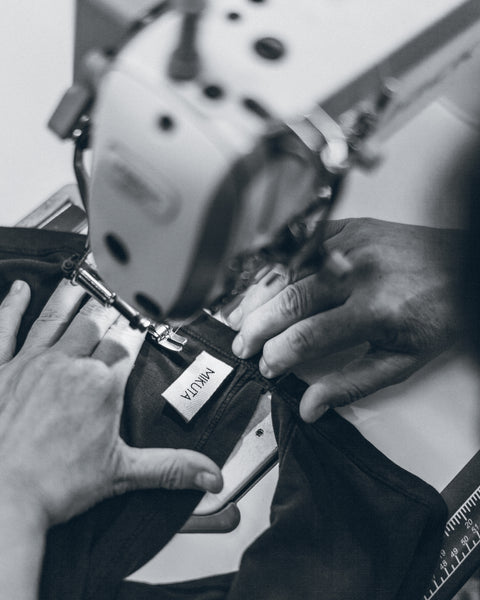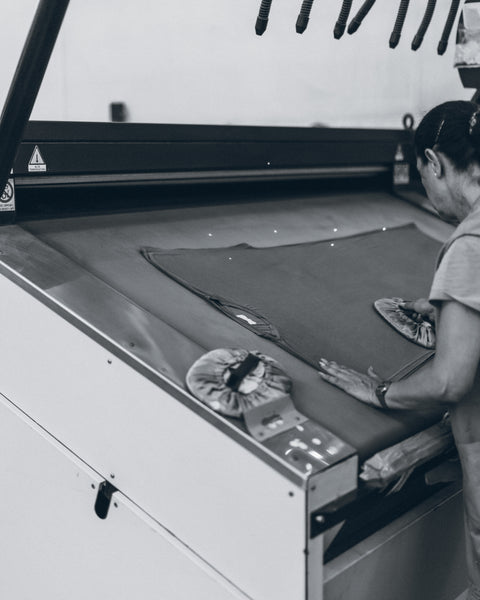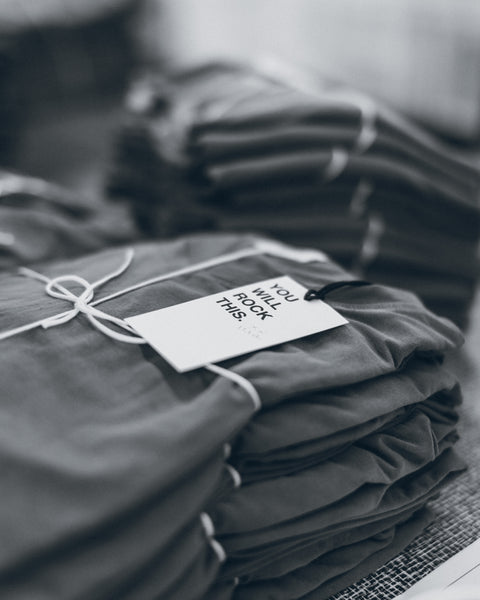 behind the knitwear
Learn more about the warmth of our Knitwear. Made in Portugal, all our Knitwear will keep you warm & cozy during colder days. From our beanies to our Cardigan, this factory produces, with more than 25 years of experience, our high-quality knits.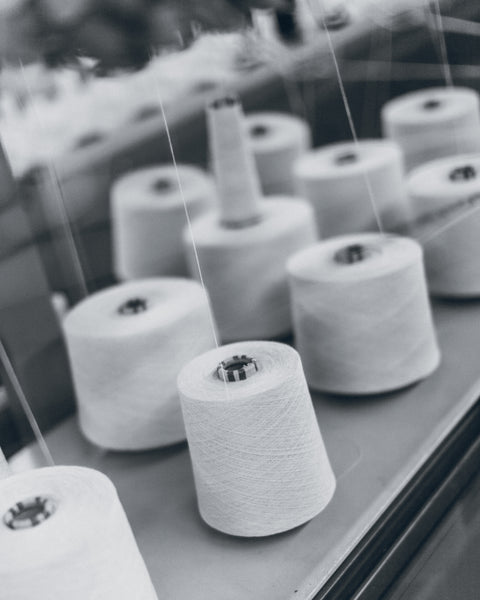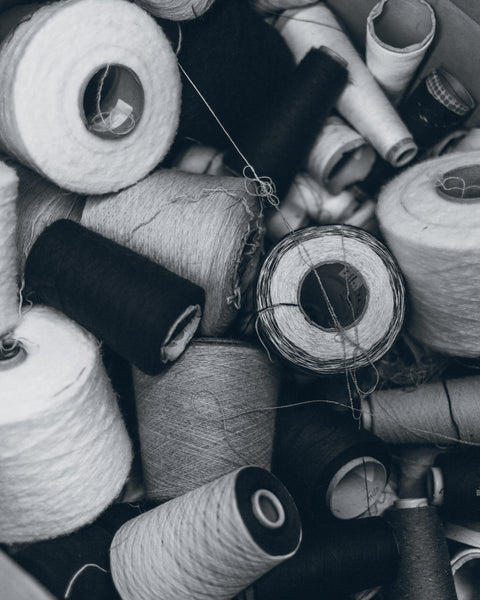 around the world
A large part of our production is located in Portugal. However, we are currently producing our Jeans in Tunisia, our Leather Jacket in India, and more of our Jewellery in South Africa & Germany. We plan on sharing with you more behind the scene locations. Stay tuned. ★